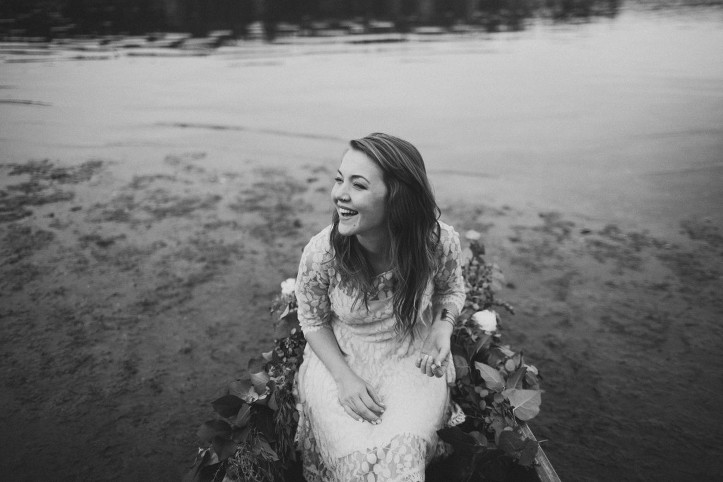 Hello! I'm Steph Bulthuis.
Lover of milk tea, hedgehogs, sleeping in, summer, curry, and friends to share it with. I like winter sometimes.
Oh yes, and I really like making art and telling stories through pictures.
Let's talk and get coffee if I can help tell a part of yours – or if you just need a good Seattle Thai food recommendation, I can help with that too.
*Photo by the wonderful Marissa Maharaj