Ireland, you guys, what a dream. Markus and I packed our suitcases and headed off to the Emerald Isle last month to celebrate my finishing grad school (*insert several party horn emojis and the releasing of a million balloons*) and to hang out with some of our favorite people. Kali and Brent set up shop in Belfast for the year, and it was the perfect excuse to go visit. Kali is taking on a degree in peace and reconciliation at Trinity College like the shining rockstar warrior that she is, and Brent is running the show at The Thinking Cup (highly recommend for a cozy reading space and a stellar Irish fry-up) – and they were naturally the most gracious and incredible hosts. Jenni flew over after a week of exploring the Scottish highlands, and Danni took a break from school to come play. Chris and Asa joined us from England for the Bank Holiday weekend (Chris is one of my besties from home) and it was the actual best. We packed our time to the rafters, starting in Belfast and the Northern Irish coast, moving on to Galway and the Aran Islands, the Dingle Peninsula, Cork, and finally Dublin for a hot second and a stiff drink. Things we did that were amazing and so fun: Giant's Causeway, renting bikes and cycling around Inis Mór (the biggest of the Aran Islands, complete with coves that looked straight out of Greece), holding tiny sheep, taking in some of the most jaw dropping views from the tops of cliffs (how can one country have so many incredible cliffs?), enjoying live folk music and Guinness in local pubs, taking gorgeous train rides (trains and ferries are tied for best modes of travel), and obviously singing along to both versions of Galway Girl with gusto. Glory days.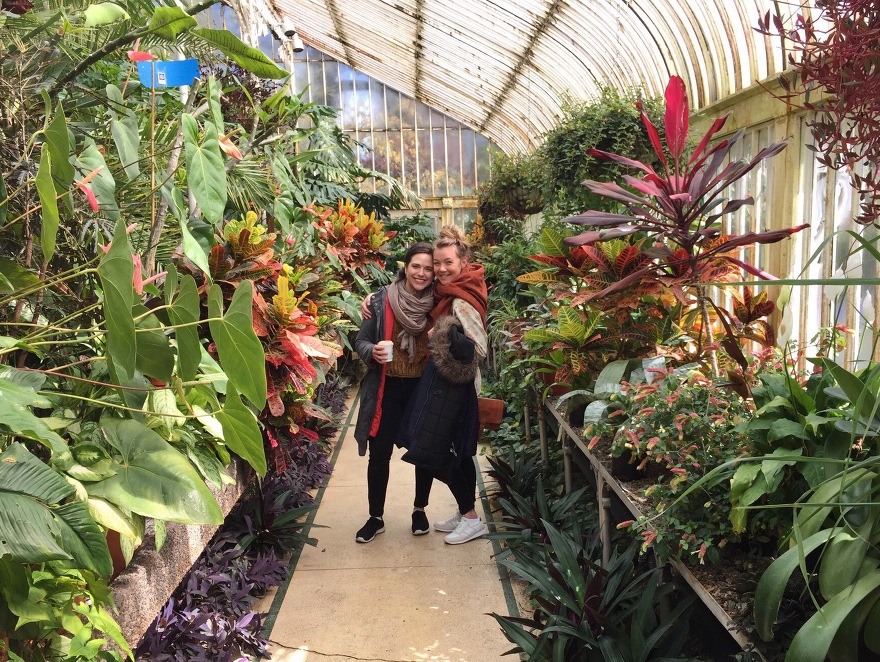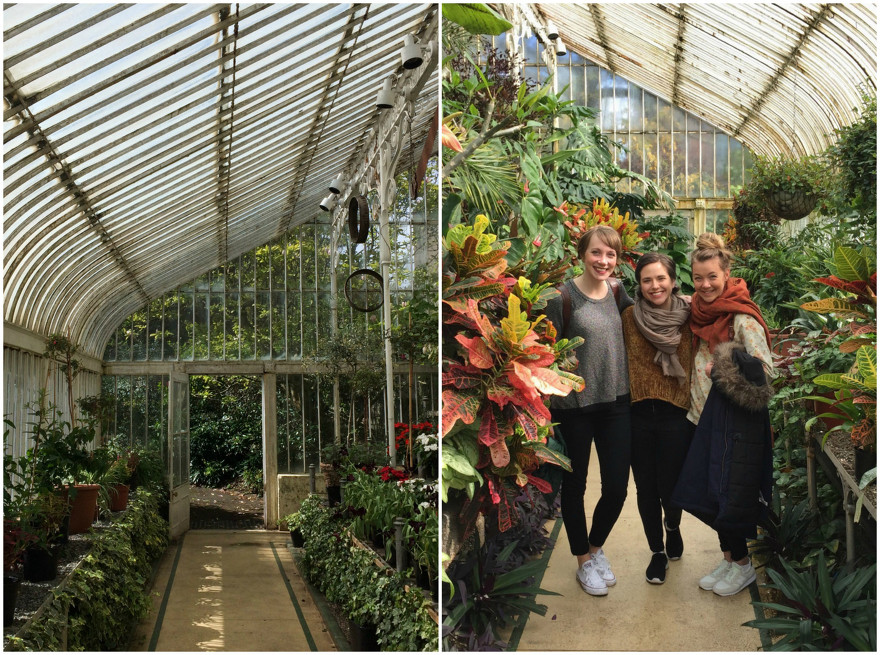 Belfast, Northern Ireland




Melisandre's birthing cave, for all fellow GOT nerds.






These hexagonal rock formations were the work of the giant Finn McCool in his quest to build a bridge to Scotland. Or it was a volcano or something. But it was probably the giant.




















Galway, Ireland






















Inis Mór (Inishmore), Aran Islands




























Cliffs of Moher
























Killarney National Park














Dublin, Ireland